Merom Golan Hotel Facilities
Lobby and Conference Halls
The spacious hotel lobby is warm and pleasant; its walls, rising to 6 meters, are designed in a western fashion, while using wood and basalt stones from the Golan. Intimate fireside seating areas are spread across the lobby. You can enjoy hot and cold beverages.The garden area and furnished lawn adjacent to the hotel can be used for private events and receptions, in a real rural ambiance, that can only be found in the north of Israel. Near the lobby are the conference halls, suitable for convention, advanced studies and group gatherings.
The Playground and the combined Court
On the green spacious lawn of Kibutz Merom Golan lies the large playground, including swings, slides and sandboxes, for guest parents and children's enjoyment. In addition, in the heart of the Kibutz, a few minutes' walk from the resort is a combined court, suitable for various ball games, such as basketball and soccer. For information call the hotel staff.
Swimming Pool
Nearby the guest rooms and recreational huts is the Kibutz's indoor swimming pool. The swimming pool opens, starting Shavuot holiday and until Sukkoth holiday (including). Beside the roofed area is a well-taken-care-of lawn with chairs and sun tanning beds for sun lovers.
The pool area includes new and luxurious changing rooms for men and women. Rescuing services are always prepared to take care of any situation. With the hotel room key, guests receive towels in the pool area.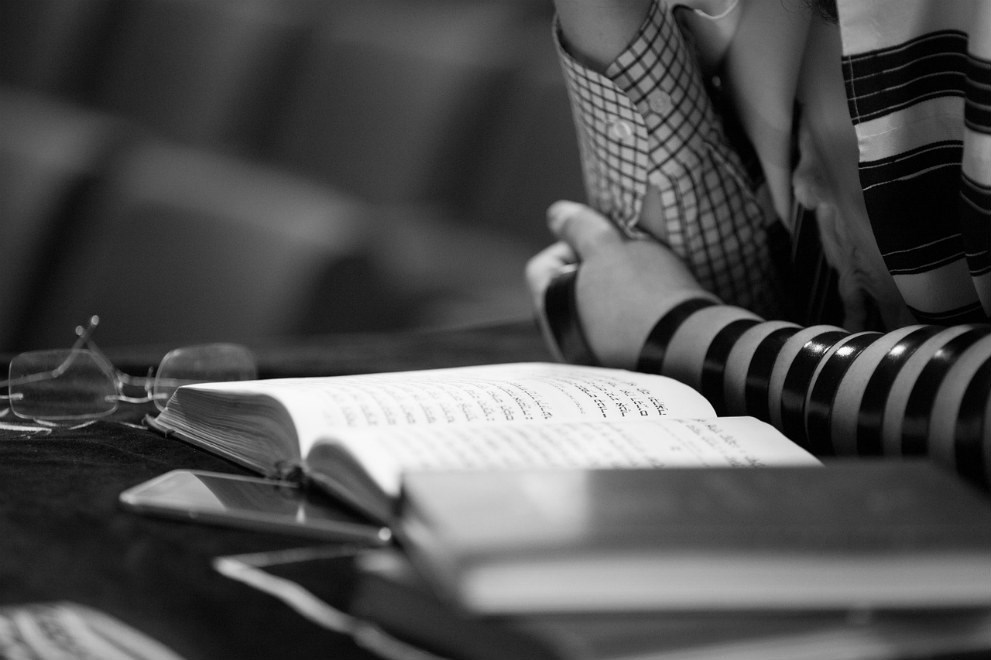 The Synagogue and Shabbat Reception
A couple of minutes' walk for the resort is the Kibutz's synagogue. The pleasantly inviting synagogue is open for resort guests. Guests who are interested in arranging a Minyan can turn to reception offices.

The Habokrim Restaurant
The famous Habokrim Restaurant resides adjacent to the lobby. The restaurant is decorated in a western style, and specializes in a delicious, mouth watering kosher meat menu. We recommend you try the entrecote, the rack of lamb, or the beef stew. The Habokrim Restaurant also offers vegetarian meals and special meals for kids. The team of cooks uses nothing less than the finest materials to ensure a high quality dining experience for each and every diner. You can also enjoy a variety of Ramat Hagolan Winery wines offered in the restaurant.
The restaurant is open Sunday through Thursday, from 13.00 and until the last of the guests, on Friday from 12.00 to 14.00 with waiters serving the tables; We recommend you reserve seats in the restaurant ahead of time, at:
04-6960206
Dining Room
Merom Golan dining room offer kosher meals for individuals and groups up to 300 guests.
The Dining Room is 25 minutes from Mount Hermon, and a few minutes from the self-picking fruit sites.
Merom Golan dining room specialize in various menus . Our Dining room has a kosher license.
Guests at the holiday resort are welcome to purchase a Friday night dinner, Details at the reception
04-6960267
.