Merom Golan Hotel Facilities
Lobby and Conference Halls
The spacious hotel lobby is warm and pleasant; its walls, rising to 6 meters, are designed in a western fashion, while using wood and basalt stones from the Golan. Intimate fireside seating areas are spread across the lobby. You can enjoy hot and cold beverages.The garden area and furnished lawn adjacent to the hotel can be used for private events and receptions, in a real rural ambiance, that can only be found in the north of Israel. Near the lobby are the conference halls, suitable for convention, advanced studies and group gatherings.
Swimming Pool
The swimming pool is open all year round.
Our indoor swimming pool is located a short walk from the rooms.
For your comfort and convenience, you will find facilities including a sauna, toddler pool, sun loungers and umbrellas.
You can also buy ice cream and beverages.
Entrance to the pool and use of a towel is free for hotel guests.
Babies and children in diapers may bathe only in the toddler pool.
The toddler pool is not active in winter.
The Playground and the combined Court
On the green spacious lawn of Kibutz Merom Golan lies the large playground, including swings, slides and sandboxes, for guest parents and children's enjoyment. In addition, in the heart of the Kibutz, a few minutes' walk from the resort is a combined court, suitable for various ball games, such as basketball and soccer. For information call the hotel staff.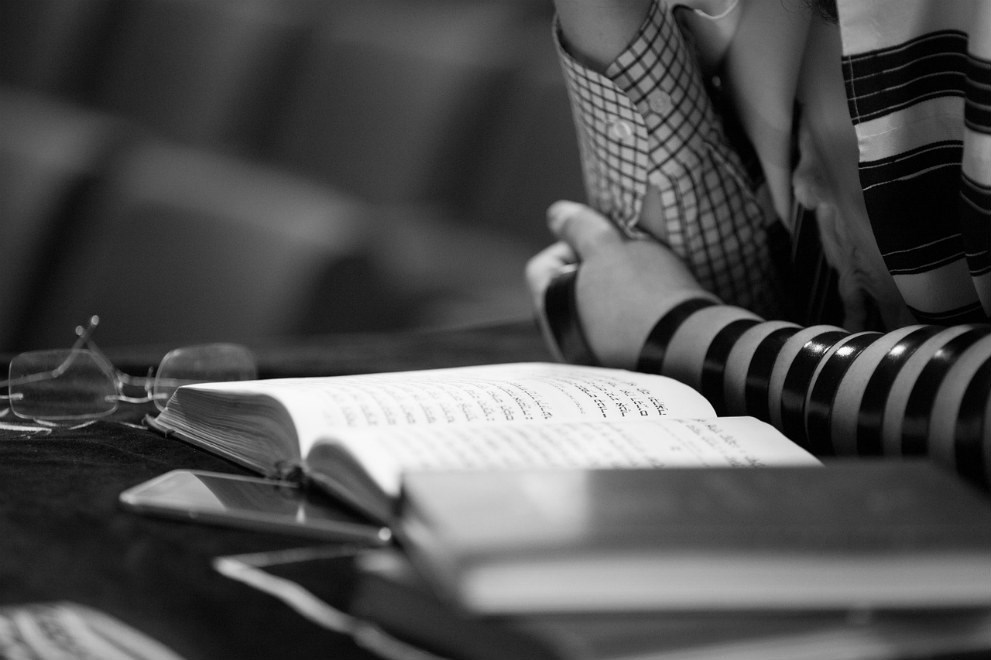 The Synagogue and Shabbat Reception
A couple of minutes' walk for the resort is the Kibutz's synagogue. The pleasantly inviting synagogue is open for resort guests. Guests who are interested in arranging a Minyan can turn to reception offices.